Track your projects, tasks, teams, and departments with Neostaff's intuitive, all-in-one time tracking and screenshot software.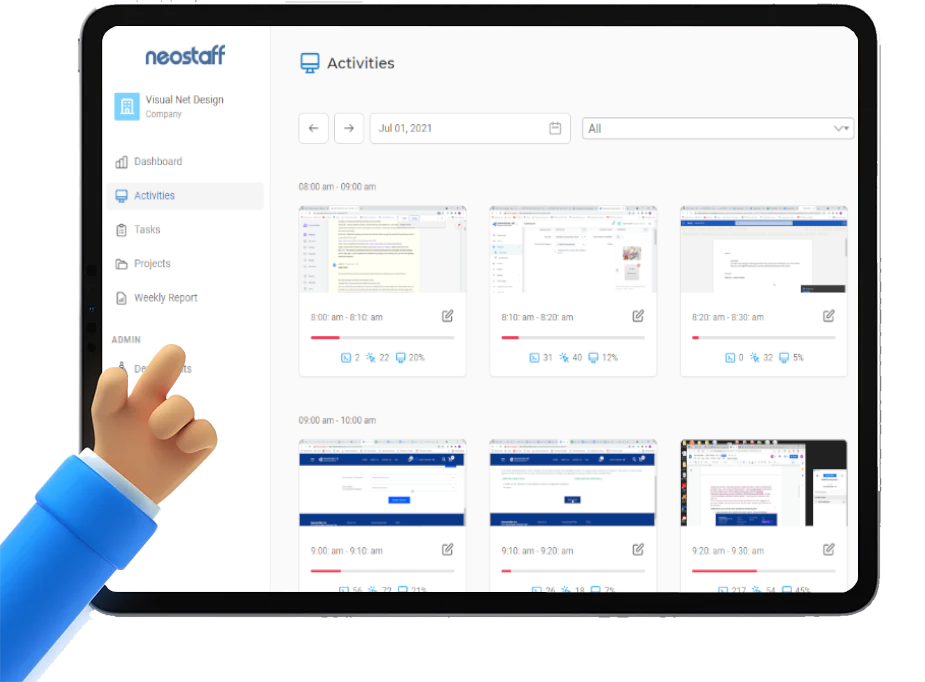 Spend your time on what actually matters
We're your productivity partner.
Neostaff was born out of a real need for reliable time tracking. In 2020, our founders went 100% remote overnight and needed to keep these newly virtual teams on task. We needed a simple, scalable tool that could integrate with multiple systems, and that's how Neostaff was born. After using the tool for our own teams, we realized it had the potential to save other businesses countless hours of valuable time.
Tap Neostaff's productivity resources to get your team on the same page. We help you minimize distractions, miscommunications, and inefficiencies through the power of automated data and tracking. It's a tool created by managers, for managers.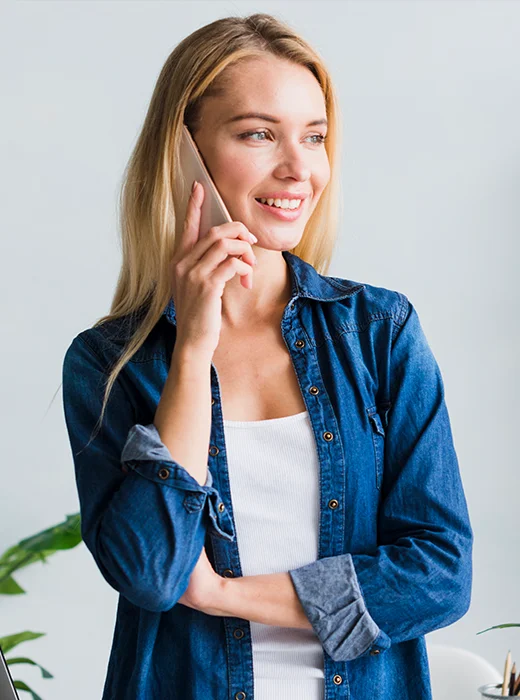 What customers are saying

Sed ut perspicia unde omnis natus error sit volupt accutium doloremque laudantium totam rem aperiam eaque quae
Choose an affordable plan that works for your business
Got a question? Get in touch with Neostaff.
Try Neostaff with a
no-strings-attached free trial.